One questions I'm constantly asked is, "what time should I take my _____ photos?" While these are my best suggestions, I realize that not everyone's schedule can fit into these ideal time frames.
Maternity Photos
Ideally, maternity photos should be taken in the 7th to 8th month of pregnancy. At this stage, the belly is large but not quite to the "I just may pop any second now!" stage.
Newborn photos should be taken within the first two weeks of birth. At this point, the infant is still lethargic, moldable, tiny and cute as a button. It's ideal if the infant is sleeping, but an alert baby is just as swoon-worthy as a sleeping one.
Family Photos

While family photos can be taken any time, most families are wanting a picture for their Christmas cards. If this is the case, now is the time to schedule something! Mid-September to Mid-November is the ideal time frame for these photos. Weather hasn't turned too cold yet, and that give plenty of turn around time to get your photos.
Senior Photos
Senior photos are typically taken in the end of summer, before school has started or shortly after or in the spring before school ends. It depends on if your school needs them for the yearbook, or if they're just for your graduation announcement.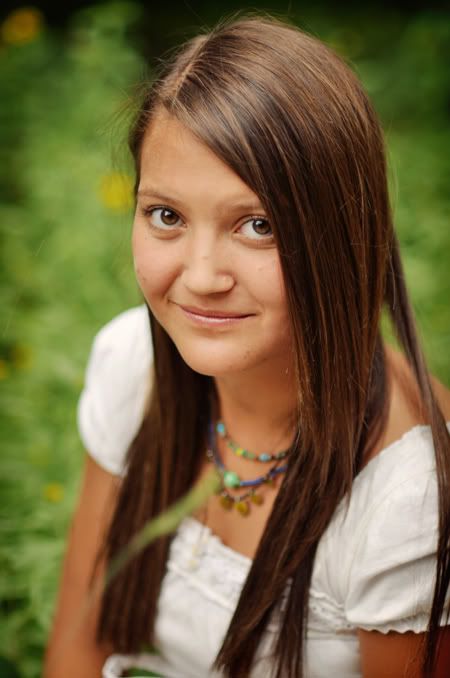 Engagement photos
Because wedding announcements/invitations should be sent out around 6 weeks before the big day, engagement pictures should be taken at least 2 weeks prior to that. Although this is ideal, I understand sometimes with engagement lengths and such, 8 weeks prior isn't always an option.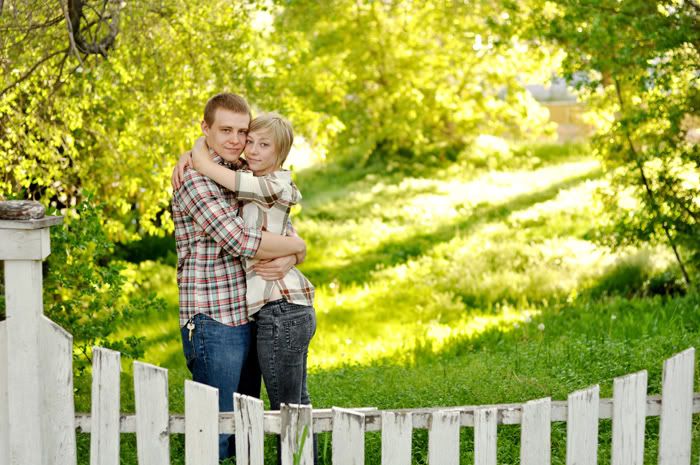 Bridal photos
Bridal photos can be taken anytime during the engagement up to two weeks prior to the wedding. This allows for processing and printing time so you can have those beauties displayed at the reception. Again a lot of this is depending on length of engagement and when dress alterations are done, and I am more than willing to work within a tight schedule.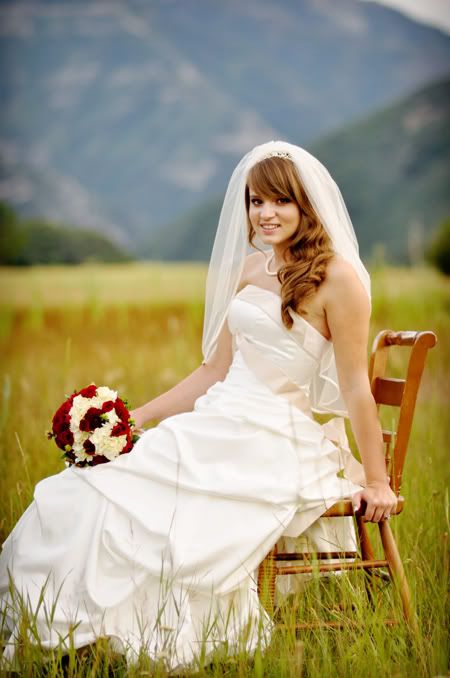 Wedding day photos
OK, this is a no-brainer, but I just wanted to give a sneak preview of a fun wedding I shot recently!