I've mentioned it on this blog before, but I cheered in high school. And I loved it. And like any former athlete, I'll do anything to come close to re-living my "glory days" as captain of a nationally ranked cheerleading squad (did you hear that? that's me tooting my own horn. And I can't appologize for being awesome.) So when my youngest sister's cheer coach had her baby a month early and they needed someone to fill in as coach while she's out on maternity leave, I couldn't volunteer fast enough. I've been having the best time coaching these girls and I can't tell you how much I adore each and every one of them.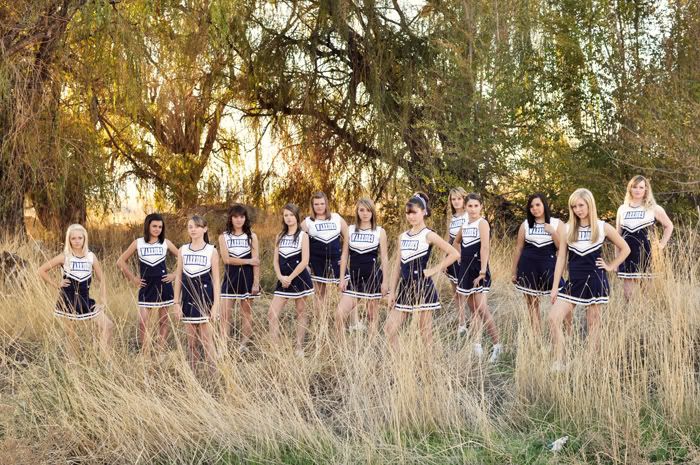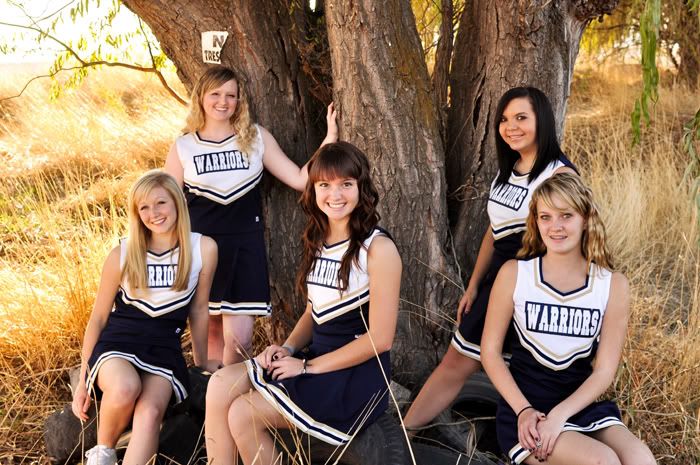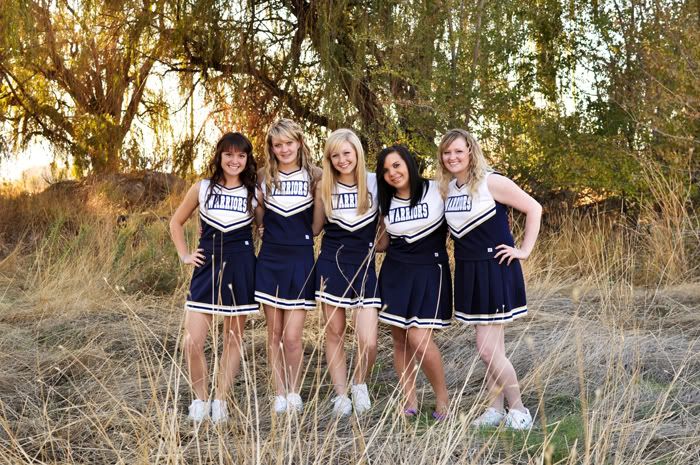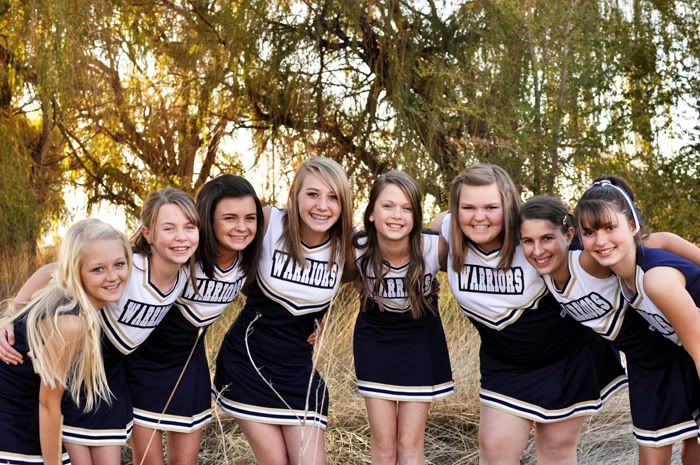 These super cute shirts were designed by Jessica over at
JP Creative
. We're selling them as a cheerleading fundraiser for $10 each, want one?