This has been a cold winter, and I have had some awesome clients brave sub zero temperatures for the sake of pictures. This couple in particular had one of the most freezing wedding days I have ever experienced, but I honestly don't think they noticed. They were all smiles and giddy laughter from start to finish.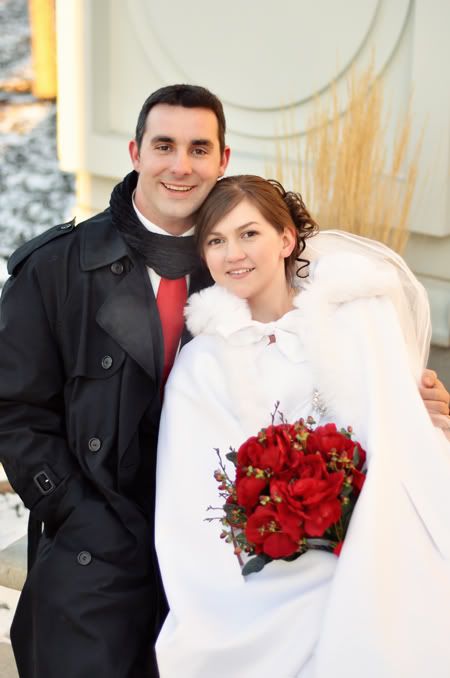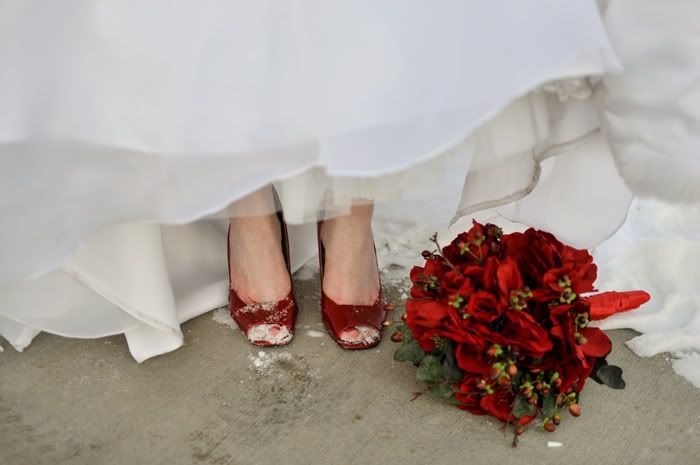 See what I mean, COLD!!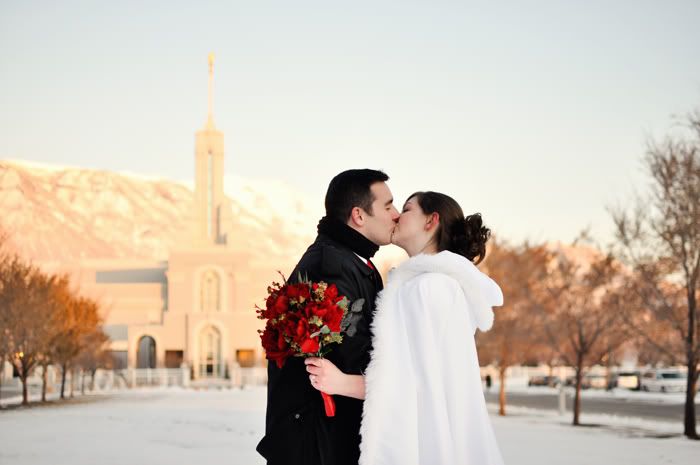 In other news, don't forget to enter the
giveaway
and come visit me at my booth at the Utah
Wedding Expo
on Saturday. I'll be offering great deals to those who book at the expo, so stop by!